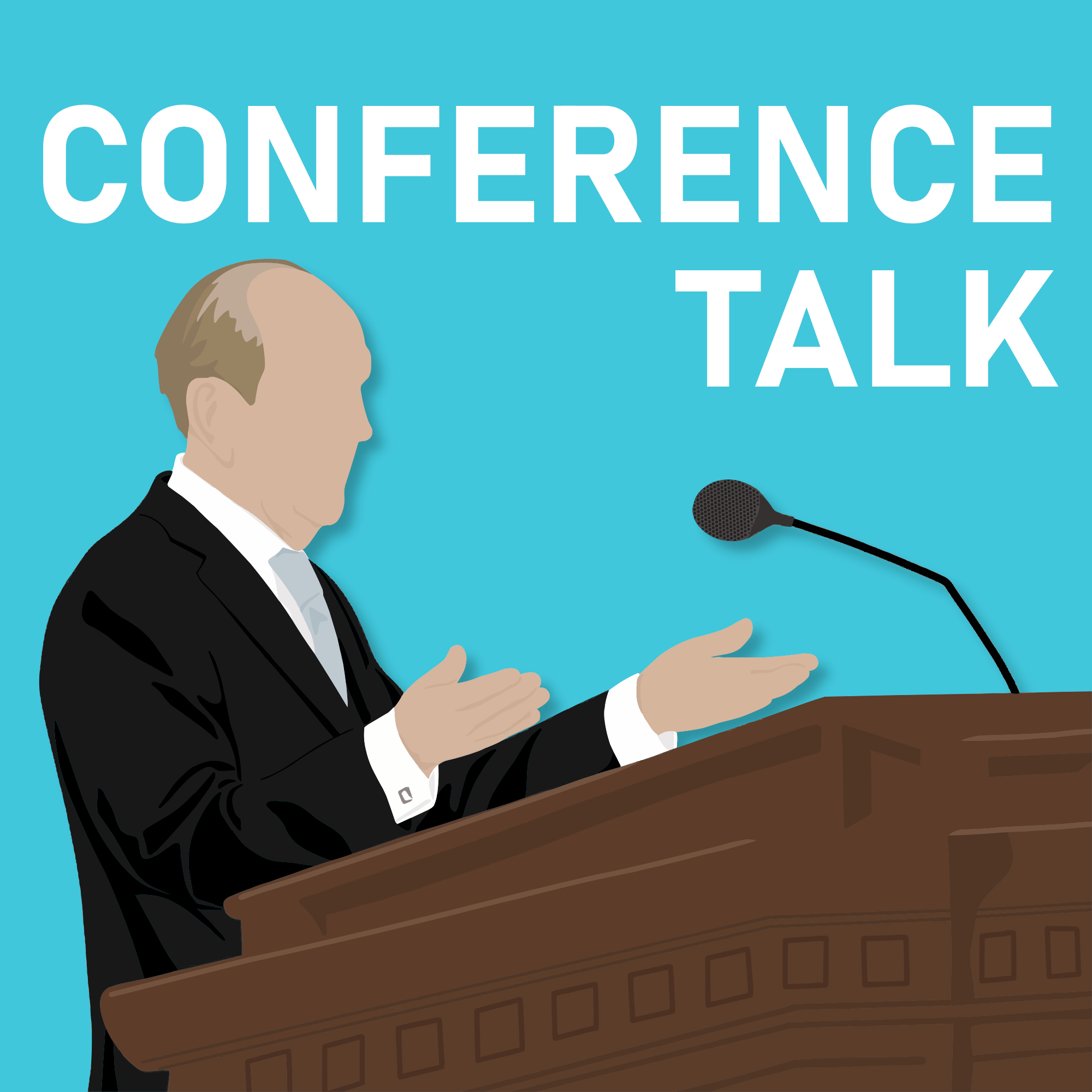 Conference Talk
Listening to General Conference is like drinking from a firehose-- there is so much to take in, you can't get it all at once. That's why our Prophet and Apostles urge us to study their messages even after Conference is over.

We discuss one (sometimes two) addresses of the most recent General Conference each episode. We talk about the context, the concepts, the highlights, and the connections of each talk.

Tune in each Saturday to hear what we're talking about this week and enjoy Conference weekend, every weekend!
Listen
Platforms
Conference Talk is published anywhere you listen to podcasts. Don't see your favorite platform? Let us know and we'll add it!
Episodes
S6E08: Do You Want to Be Happy?
On this episode we are joined by The Stanfill's! They discussed Elder Choi's talk, Do You Want to Be Happy? They begin on sharing how this question was asked when they began dating and how it has lead…
S6E06: Kingdoms of Glory
We hear that God is a "respecter of persons," but have you ever thought of how He also respects us, His children with honoring our agency? Join our new host Shelby Christensen and her guest, Shayla…